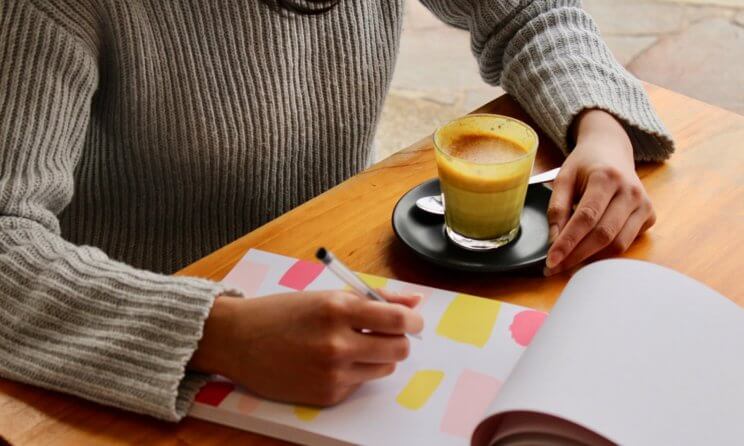 It's not easy being an event planner. Although it's a fulfilling job, it's also known to be one of the most stressful careers in the world. If you want to be successful in the path of the events industry, you need to have various sets of guidelines of event planning skills to help you out. 
People who are used to working smoothly under pressure usually perform great at this kind of job, however, it's not only about the personality anymore. Here are some effective tips and skills you need to become successful in your event planning career. 
1. Remarkable organizational skills 
Obviously, successful event planners are extremely organized people. It's a must-have skill to have a razor-like eye for detail and keen organization. Planners know how to keep track of client timelines on schedule, budget under control, and run details seamlessly from the game plan stage up until the post-event checklist. Planners must be able to remember even the tiniest of details, achieve the deadlines, arrange setups and deliveries, and meet everything on time with a smiling face. 
2. Has some experience 
In order to thrive in this type of industry, you need to have a full grasp of how event management works inside and out. You must earn some experience in the field. If you haven't tried it as a full-time job, you can try getting an internship or volunteer to gain learnings and experience of what event management is all about. 
Volunteering is highly recommended if you're just starting out. There are plenty of types of events to join, so choose your niche. Being a volunteer can help you acquire some ideas on how things are done at a ground level. We suggest that you explore different job profiles to understand which aspect of event management you would actually enjoy the most. 
3. Clever networker 
Nearly all the best planners in the world are savvy networkers. In this industry, work is heavily people-driven and relationship-based. Event management requires a great network of various event professionals like photographers, caterers, DJs, bands, decor, video, lighting, production, and the like. This network will produce an event that your client will treasure for a lifetime. Contrarily, you would want to obtain the same network referring business to you. 
If you don't know how you should start networking, you may attend industry networking events or consider networking on LinkedIn or Facebook. 
4. Tough and always composed 
Things may not always go your own way, and you have to accept this reality. It's called Murphy's Law. There are times that you're never sure of what it will be until the day of. This is why it's important to be resilient and adaptable to whatever challenges you may face. You will need to develop the attitude of "going with the flow" if you want to overcome difficulties during your event. 
Successful planners always try their best to be calm, cool, and composed in front of their client and even in the back of the spotlight. They are skilled to think fast and get up on their feet to fix any problems and concerns thrown their way. These people know how to work under pressure. 
5. Certified in the field 
People in event management who specialise in a particular field have certification in it. This certification helps them connect with people who share the same interests. These certifications usually involve certified special events professionals, certified meeting professionals, certified government meeting professionals, and many more. 
Getting a certification together with your experience as an event planner will provide you with an edge over your competitors. It will add a positive impression in your stylish resume template and will definitely attract great opportunities.  When your clients know that you are certified and have experience in event planning, then you are one step ahead. 
6. You are dedicated to making the impossible happen
The best planners are the ones who are dedicated to providing everything for their clients. They make things happen. They always tell their clients that they will see what they can do, it's not a problem for them, and it's always a pleasure to work with them. These things are important customer service phrases that planners tell their clients in case they feel anxious.
If clients can see that you have a strong dedication to what you do then you're helping them ease their anxieties. 
The events industry doesn't run out of opportunities to learn and grow, so learn these skills, practice and sharpen them, and enjoy this fun events career. 
If you like this article, don't forget to bookmark this site!