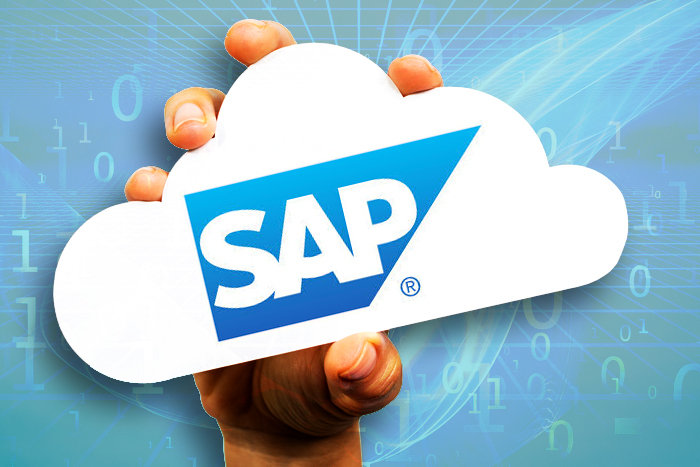 SAP, an Enterprise Resource Planning (ERP) software, stands for System Applications and Products in Data Processing. It is widely-used ERP software that consists of more than a hundred fully-integrated modules. These modules cover every aspect of business management. It acts as a centralized system for enterprises and businesses, enabling every department to share and access data and create a better workplace. Individuals with the SAP course are responsible for creating information warehouses, designing input scenes, and accessing data tables.
SAP Certification Program
There are a whopping 130 SAP certifications in total. Each SAP certification is targeted to a specific SAP product. SAP Certifications are categorised into three different levels – Associate, Specialist, and Professional. 
Associate-Level Certifications

: This level of certifications are intended for individuals who are a newbie to SAP options. There are no prerequisites to earn associate-level SAP certifications. However, associate-level certifications are a prerequisite to earning the expert designation. 

Specialist-Level Certifications

: This level of certifications are built on associate-level certifications, which recognise professionals for their expertise in a specific role. 

Professional-Level Certifications

: Such certifications demonstrate that professionals possess in-depth knowledge and hands-on experience in using SAP services. 
SAP certifications do not require re certification. However, individuals possessing any SAP certification are alerted when the certification is nearing expiry. Companies organise Delta exams when a specific SAP service has undergone a significant change. Therefore, candidates possessing SAP certifications have to appear for Delta exams multiple times to ensure that they possess up-to-date skills and knowledge. 
To earn associate-level and professional-level certifications, one has to appear for a single test. But for specialist-level certifications, one has to pass both associate-level and professional-level exams. SAP has introduced a new campaign called Stay Current Program, which is intended for SAP certification holders to maintain their skill currency. 
Top SAP Certification Courses
A relational database management system that utilises in-system memory and data columns are SAP HANA. SAP HANA stands for Systems, Applications, and Product's High-performance Analytic Appliance. Guest posting sites It helps businesses and enterprises to attain the utmost efficiency. The SAP HANA Certification demonstrates an individual's expertise, experience, and specialism in using the SAP HANA database management system. 
SAP HANA database management system can process SAP and non-SAP information obtained from applications, relational databases, and other systems. There are multiple SAP HANA Certifications. You can choose the certification depending upon your specialisation. 
Another SAP SE product is SAP Solution Manager. It is the system management suite that every SAP customer possesses as a part of their license agreement. This system is responsible for completing the application lifecycle of any business process executing on hybrid, on-premise, or cloud. 
The SAP Solution Manager Certification demonstrates an individual's expertise in managing all SAP-based solution platforms, including daily operations, ensuring system integrity, and choice and execution. There are numerous SAP certifications intended for individuals wishing to become specialists in maintaining and implementing systems with SAP Solution Manager. 
SAP NetWeaver Application Server, also sometimes referred to as WebAS, is a runtime platform for all SAP applications. All of the mySAP Business Suites, like:
Customer Relationship Management (CRM)

Enterprise Resource Planning (ERP)

Supplier Relationship Management (SRM)

Supply Chain Management (SCM) run on WebAS 
Several SAP NetWeaver certifications are available, offering a wide range of training opportunities. 
The SAP FICO course is one of the top courses worldwide. FICO stands for Financial Accounting and Controlling. SAP FICO is one of the SAP ERP's modules covering all business processes from various industries. Pursuing SAP FICO training requires one to possess in-depth knowledge of SAP and Accounting. This training enables individuals to become masters in using SAP FICO and provides sufficient knowledge of financial accounting and controlling. 
Conclusion
You can attend SAP online training at a leading IT training website like Koenig Solutions. It is a global leader in providing training for IT certifications. One can get a wide range of SAP certifications under one roof. Moreover, you can opt for one-to-one SAP training, enabling you to pursue it at your own convenience. There are skilled and proficient SAP instructors to train candidates in passing a certification exam. Subject Matter Experts provide updated study material. The SAP Certification cost at this training centre is relatively lower than others.