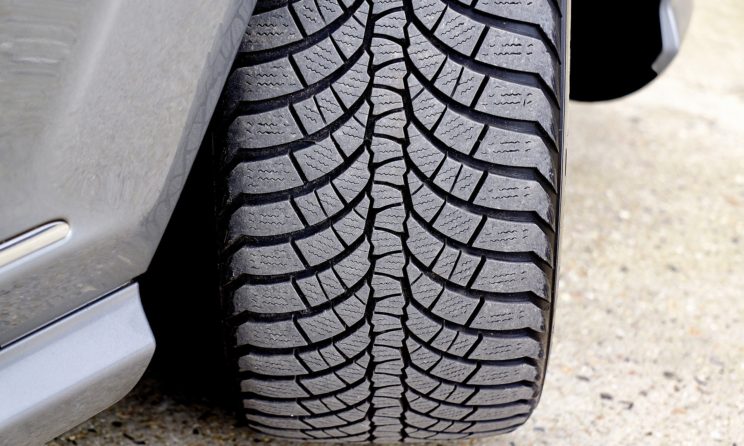 For most of us, it is a known fact that getting car insurance to cover potential third-party damages is compulsory as per Indian Law. Most new and existing car owners are becoming increasingly aware of the best car insurance policy online. In the event of an accident, the last thing you want would be to end up paying a considerable amount to get your car repaired. Thus, it is highly advisable that, in addition to the third-party cover, you seek adequate coverage for your vehicle as well. If you are looking forward to buying car insurance online for the first time, the terms and conditions can be a bit perplexing. Remember, the ultimate motive is to reap maximum benefits from the minimum premium payable. Here are 8 essential tips to wisely buy car insurance online:-
1. Don't make impulsive purchases-
In a field like a car insurance where there are so many service providers, it is essential to do adequate research before narrowing down a particular policy. If you don't have the time to compare car insurance online, many comparative websites and insurance brokers portals compare the best deals from top car insurers in India. Also, jot down your requirements first, and try to find a plan that suitably meets them.
2. Opt for an Insurer with High Claim Settlement Ratio-
Claims Settlement Ratio refers to the number of claims settled divided by a total number of claims for the financial year. A high claims settlement ratio indicates the operational efficiency and reputation of the insurer. Especially if you have the exact quote from multiple insurers, you can go ahead and choose the one with the best claims settlement track record over the past few years.
3. Save more with a Multi-Year Plan-
The latest legislation has mandated all new car owners to get a minimum of 3 years of third-party insurance in one go. As you compare car insurance online, you will realise that getting multi-year car insurance is beneficial because the premium payable is locked for at least three years. You won't be affected by the annual premium increase for as long as your policy is valid.
4. Ensure that you buy a Comprehensive Plan-
A comprehensive car insurance plan provides adequate coverage for self-party and third-party damages. If you go ahead with only third party insurance, no compensation will be applicable for your car in the event of an accident. Don't take this risk unnecessarily when you have the option of getting insured for cheap. When you buy car insurance online, make sure you get a comprehensive policy.
5. Choose your add-ons wisely-
As is the case with any insurance, there are riders or paid add-ons that can be covered in your car insurance policy along with the primary coverage. This includes engine protection cover, loss of keys cover, accessories cover, zero depreciation cover, coverage of medical expenses, and so on. Whenever you check out any car insurance policy online, do look into this aspect. Blindly opting for riders that you don't require will unnecessarily increase your premium amount. So choose the add-ons wisely. Some insurers provide complimentary add-ons when you buy car insurance online.
6. Get Multi-Car Insurance if possible-
For those who buy car insurance online, it is highly recommended that you check out multi-car insurance. Also known as bundled car insurance, it involves getting a collective insurance plan for two or more cars belonging to your family. Needless to state, you can save massively on your premium amount by getting multiple cars insured in one policy, as opposed to paying separate premiums and insuring your family vehicles separately.
7. Buy online-
One of the most significant advantages of getting a car insurance policy online is getting instant quotes from insurers and comparing them to select the best deal. Moreover, the process is hassle-free, instant, and secure, provided you opt for a reliable insurance website.
Conclusion
Whether you need to get your new car insured or your old car insurance policy renewed, it is highly recommended that you compare car insurance online, seek quotes from the best insurers, and get maximum value for money. With the above tips, you can avail full benefits within your budgetary constraints.