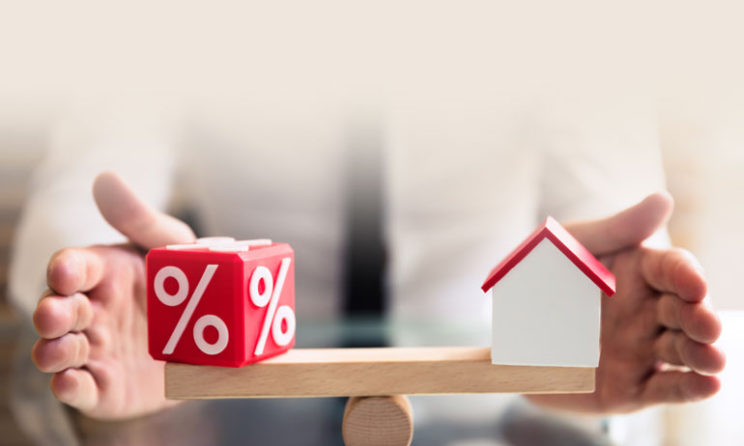 The Monetary Policy Committee (MPC) of the Reserve Bank of India reduced the repo rate by 115 bps between 2019 and 2020 to counter the persisting economic stagnation. It resulted in a repo rate of 4% till the last quarter of FY20. 
In the first quarter of 2021, RBI announced to keep the repo rate unchanged at 4%. This came as a vital piece of information for existing and new housing credit borrowers as the home loan interest is linked to RBI's repo rate. 
Any changes in the repo rate affect prospective and existing home borrowers differently. Hence, concerned individuals should first understand the implication of this recent announcement in detail. 
For new home loan borrowers 
Now is the perfect time for prospective borrowers to opt for this advance since the repo rate is unchanged at 4%, and consequently, the home loan interest rate is low. Nonetheless, to enjoy the lowest cost of borrowing, individuals also need to compare different lenders and check their margin and risk premium charged on top of the current interest rate of a home loan. 
Borrowers also need to remember that besides the repo rate, the home loan interest rate depends on other external benchmarks as well, including – 
3-month Treasury bill yield of the Government of India. 

6-month Treasury bill yield of the Government of India. 

Any other interest rate benchmark decided by Financial Benchmarks India Pvt. Ltd. 
Individuals should consider that the home loan interest rate linked with an external benchmark is more volatile than those linked with MCLR. The former transmits any changes to borrowers faster than MCLR. For more clarification, you should know how the RBI's rate hike is likely to affect loans. 
Besides new borrowers, the existing ones also get affected due to an unchanged repo rate of 4%. 
For existing home loan borrowers 
Following are the instances where the repo rate plays a crucial role – 
Loans linked to an external benchmark 
Individuals who opted for a home loan interest rate linked with an external benchmark are likely to pay the same EMI as before unless a lender reduces or increases their margin or risk premium. If they increase it, the EMI will increase and vice-versa. 
Therefore, ask if the advance is linked with any external benchmark to apply for a home loan now. 
The Marginal Cost of Funds Lending Rate (MCLR) is decided based on an internal benchmark set by lending institutions to set the interest rate for their loans. 
MCLR comes with a reset period of 1 year or 6-month. Hence, any change in MCLR will be transmitted to borrowers when the reset period arrives. In this matter, they can also use a home loan calculator to know the interest payable beforehand. 
Individuals can also switch their MCLR linked advance to an external benchmark linked home loan interest rate. Hence, if you are planning for a home loan balance transfer, know the MCLR rate, as well as, repo rate, to make an informed decision.
Select financial institutions offer the facility for borrowers to transfer their outstanding loan amount to avail lower interest rates and better terms of service. 
Such NBFCs also provide pre-approved offers that make the home loan process hassle-free and help save time. Such offers are available on various financial products like loans against property, home loans, and many more. You can check your pre-approved offer by entering your name and contact number. 
Additionally Read: Best Low-Interest Credit Cards in India for 2021