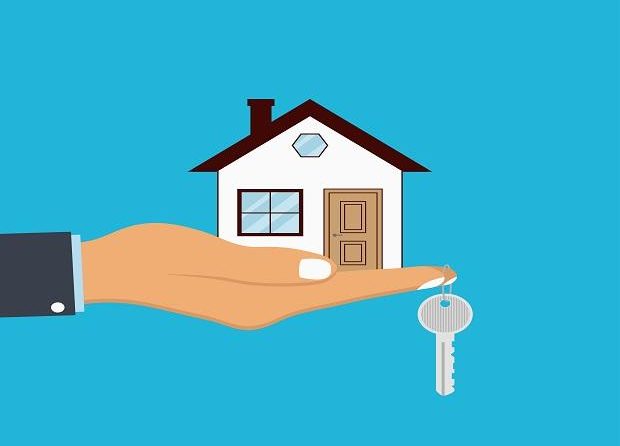 5 Ways You Can Increase Your Loan Against Property Eligibility
A loan against property is a one-stop loan for all purposes. Whether you need money for house construction or purchase, home improvement or repair, you can apply for a loan against property to get money urgently. You can also avail of a loan against property for other purposes like hospital, travel, or wedding expenses.
However, the interest rate and approval of a loan against property depend on your eligibility. If your eligibility is high, you can stay assured about low interest rates and loan approval.
Improving your loan against property or LAP loan eligibility is not that challenging when you have the proper knowledge. You may follow the tips mentioned in this article to improve your loan against property eligibility.
Tip-1 : Apply For a Joint Loan Against Property
One sure shot way to increase your loan against property eligibility is by applying for a joint loan. When you apply for a joint LAP loan, the lender clubs the applicants' income and determines the eligibility. Hence, if the co-applicant has a stable income source, your loan against property eligibility will be high.
Tip-2 : Is Your Credit Score Above 750?
If the answer is 'No,' your loan against property eligibility might be low. In such cases, lenders usually charge a higher loan interest rate to minimise the risk.
Hence, if you want to improve the chances of LAP loan approval, keep your credit on the northern side of 750.
Tip-3 : Never Default on Loan Repayments
The LAP loan you are considering now might not be the only loan that you need to repay. Lenders always evaluate a borrower's repayment capability before approving a LAP loan.
If you wish to get the best loan against property interest rate, never default on existing loan repayments. When you repay without fail, your credit profile improves, motivating the lender to offer you the best rates.
Tip-4 : Choose the Best Lender
New borrowers often feel confused while selecting a lender. The lender plays a significant role in determining the loan against property eligibility and interest rates. Any reputed lender, such as PNB Housing Finance, takes a transparent approach towards approval. They display all terms on their website, along with the interest rates.
Hence, if you want to get the best loan interest rate, it is wise to trust a reputed lender.
Tip-5 : Choose an Extended Loan Tenure
An excellent way to improve your loan eligibility is by increasing the loan tenure. Repaying a loan is a liability, and lenders verify whether you can take care of the additional burden or not.
Sometimes, borrowers choose a shorter tenure, as a short term enables them to clear off the loan faster.
However, a shorter tenure also means higher EMIs, and hence, riskier. To minimise the risk, lenders often increase the loan against property interest rate. Thus, you may increase the loan tenure to increase your eligibility.
Conclusion
Besides the points mentioned above, lenders also consider the property value and status while informing you about the interest rate.
For example, if you pledge a freehold residential or commercial property in a prime location, your loan against property eligibility will be high. Keeping these tips in mind can surely increase the chances of loan approval and fetch you the best rates.