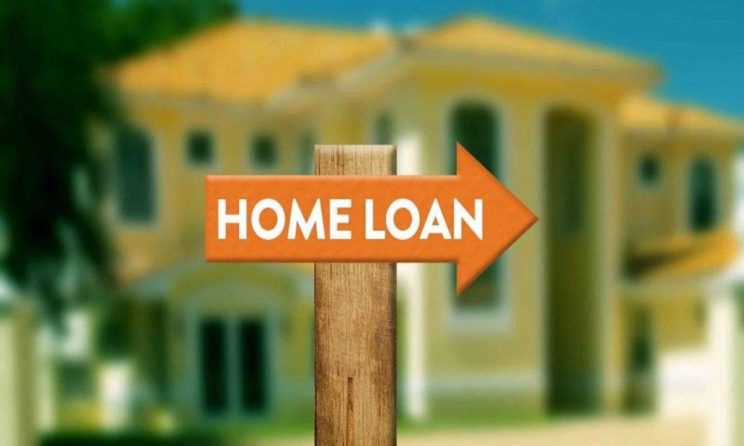 Not everyone can afford to buy a home because of the increased property prices, but applying for a home can help you fulfil your dream. Availing of a home loan is the most important decision that you make in your life. However, you need to have a proper financial plan in place to repay the loan amount without financial burdens.
While planning your finances, you need to ensure that you can repay the borrowed amount within the due without any difficulty. It means that you can repay your EMIs without any default and without compromising your household budget.
Before applying for a home loan, you must know how much it is going to cost you and how much you have to pay every month as EMI. Your EMI amount depends on the loan amount, the interest rate, and loan repayment tenure for which you take the loan. Knowing your exact EMI has become easy with the introduction of the online home loan EMI calculator. Whether you are applying for a regular home loan or a home renovation loan, you can figure out your EMIs based on your needs.
Home loan EMI calculator
Every bank and non-banking financial company has an online home loan EMI calculator. It is a financial tool using which you can ascertain your EMI amount. It is the best way to plan your finances and make an informed decision. It also allows you to know the interest rate that you will have to bear.
The main components in a home loan calculator are:
Principal loan amount
Loan repayment tenure
Interest rate
You need to enter the principal loan amount, the interest rate, and the loan tenure to get an approximate EMI amount. You can keep altering the values until you figure out an affordable EMI based on your needs.
How does an EMI calculator help in your financial planning?
You can find out your EMI in advance
The best part about a home loan EMI calculator is that you can calculate your exact EMI amount before taking the loan. Knowing your EMI in advance can help you plan your monthly budget and also skip future problems.
Suppose you are unaware of your EMI amount, which your home improvement loan can cost you, and you get to know the amount after taking the home loan that you cannot afford to pay. The unexpected EMI can cause problems and create hindrance while managing your finances. You can manage your finances well in advance by using a home loan EMI calculator.
You can choose the right lender 
Every lender in the loan market has an online EMI calculator. You can choose a lender that offers the amount that best suits you. For instance, there are three lenders you can choose from to provide you a home renovation loan. You can get to know which lender offers the best EMI by using a home loan EMI calculator. It also enables you to choose the right lender for yourself based on your needs.
You can choose the right loan amount
Borrowing a certain amount based on your requirement is not much of a big deal as long as you can repay it. You should borrow an amount that you know you pay on time. You can use a home loan EMI calculator to know how much you should afford as a loan. If you find out that you cannot repay the loan amount, you can always reduce the principal amount according to your budget.
You can choose the right tenure
Your monthly EMI amount is dependent on the home loan tenure that you choose. If you choose a longer loan tenure, you will be paying less in EMI, whereas a short repayment tenure can increase your EMI. You must also consider the fact that a longer repayment tenure will increase the total interest payable. After assessing your needs, you can choose a repayment tenure to make your EMIs affordable to you.
Final word
A home loan EMI calculator is simple and easy to use. By entering your preferred loan amount, interest rate, and loan tenure, you will get your EMI amount.
So, If you are planning to apply for home improvement loans to manage your finances, you can apply for Muthoot Fincorp's home improvement loan and avail yourself of the best Muthoot home loan interest rate. The best part is that you can get a loan amount of up to Rs. 25 lakhs. The loan repayment tenure ranges from 3 to 20 years.