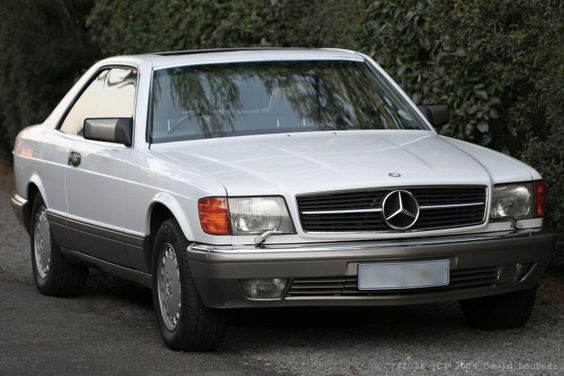 Maintaining your vehicle tyres is as important as running errands every week. You might be neglecting the tyre maintenance and moving towards a new expense of tyre replacement. It is essential to take care of your vehicle's tyres the same way you take care of its external features.
This article is the ultimate guide for your tyre maintenance. Whatever automotive you drive, this is a handy guide and tips that must be remembered for your vehicle tyres' longevity.
Tyre Pressure
The more your vehicle runs on the roads, the more air pressure it loses. You must keep a check on the tyres and their pressure. Besides, it is vital to check the tyre pressure every month. Tyre pressure is the amount of air-filled in the Tyres Risca. A good quality tyre loses two pounds of air every month. Thus, it must be refilled to avoid any further discrepancies.
Wheel Alignment
Wheel alignment is one of the most important factors to consider when it comes to tyre maintenance. An improper wheel alignment may lead to excessive fuel consumption and less mileage.
The wheel alignment is checked by placing the tyres' wheels in a perpendicular direction and examining them from various angles. It is advised to get your wheel alignment examined once every six months to ensure proper and safe functioning.
Wheel Balancing
A work of professionals, wheel balancing, is significant for the safety of the car tyres. Wheel balancing is done through two methods- traditional spin balancing and Road force balancing.
Both the methods ensure near to accurate measurement of mount matching that eventually leads to a perfect wheel balance. It is important to get your wheel balanced if one of your tyres was punctured or changed.
You can take your car to a garage and get your wheels balanced every six months. Sometimes wear and tear of the tyre also leads to the imbalance of wheels.
Tyre Tread
The tyre tread of a car predominantly affects the health of the tyre. You must keep a check on the tyre tread every month. The tyre tread is affected by the use of the car regularly.
A proper tyre tread can help you maintain a good grip on the road and excellent handling. The braking technology and suspension system largely depends on the tyre tread and its health. If you notice abnormal tyre treads, take your car to a garage and get it fixed.
Rotation Of Tyres
The front tyres of a car always wear out quicker than the anterior tyres. As the front tyres are responsible to act quickly to brake and turn movements, they acquire more pressure and are prone to damage.
Thus, it is essential to rotate your car's tyres to ensure that all the Cheap tyres Newport wear out equally. Rotation also ensures the good health of tyres and their durability. Rotation of tyres must be done once every six months.
Cleaning Of Tyres
Tyres acquire dirt every time it runs on the roads. Sometimes the dirt gets inside the tread and blocks it. It is also noted that dirt has a minor effect on the efficiency of the tyres. Thus, tyres must be adequately cleaned once in two weeks.
Clean tyres look best and give more efficiency to the vehicle. It is not the most critical tyre maintenance process but a considerable one.
Replacement Of Tyres
Maintaining your car tyres is very important, but everything has an end. Once you feel that the tyres have reached their decline, you must replace them with a new set of tyres to ensure your safety.
If you feel vibrations and frequent flat tyres, you must consider a replacement. After you replace your car tyres, make sure to follow all the maintenance tips so that the new set doesn't wear out quickly.