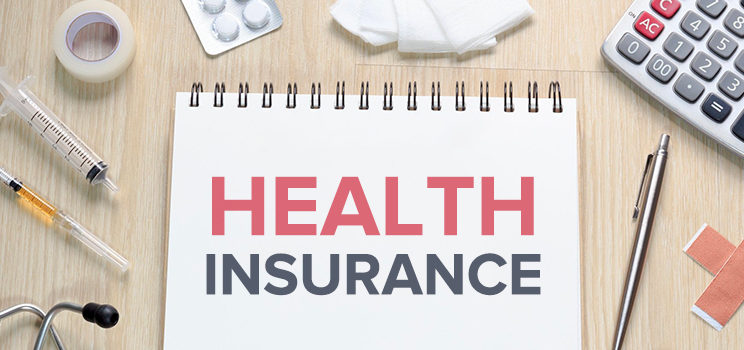 In 2020, nearly 500 million Indians purchased health insurance policies. Similarly, the gross income of the this industry reached Rs.470 billion during the same period. The statistics clearly hint at the growing popularity and demand for a health insurance policy in India. 
While the best protects the insured individuals financially, it also entails a few exemptions and deductions. Hence, it is crucial for individuals to check what their  insurance plan does not cover. 
Although the exemptions vary from insurer to insurer, the following is the list of instances that usually do not come under such insurance plans. 
Most insurance providers do not offer coverage against pre-existing ailments such as heart and kidney diseases, diabetes, cancer, and the likes. Nonetheless, some insurers offer coverage against pre-existing illnesses with a certain waiting period that generally varies from 1 to 3 years. 
Generally, a health insurance policy does not cover any cosmetic surgery cost like plastic surgery, hair transplant, etc. However, in some cases, individuals can claim coverage if the condition arises from any severe accidents or is a side effect of any treatment like chemotherapy. In such cases, the insured individual needs to have a health certificate from authorised doctors. 
Typically, a regular health insurance policy is exempt from providing insurance coverage against pregnancy and any health complications that arise from childbirth. However, some insurance aggregators like Bajaj Finserv allow individuals to purchase a rider like a maternity health insurance plan on top of a basic health insurance policy.   
Besides pregnancy, even the best policies in India do not cover the cost of voluntary abortion. You claim for the same if the life of the mother is at stake due to any complication and require immediate abortion. 
Treatment for correction of vision or hearing is not covered under any health insurance policy. Any traditional or online health insurance plan, however, financially safeguards the insured if he/she requires treatment for vision or hearing in the aftermath of an accident. 
For instance, insured individuals cannot claim the bill amount of hearing aid, specs, or other such devices. 
Similarly, dental surgeries also do not come under a health insurance policy in India. But, in case of any damage to the tooth due to accidents, insured individuals are eligible to make a claim. 
In recent days, several diseases like obesity, hypertension, etc., result from undisciplined lifestyle such as excessive alcohol consumption, smoking, drugs intake etc. 
Individuals with a history of an unruly lifestyle are usually denied a health insurance plan. However, they can still choose a rider from Bajaj Allianz health insurance plans to make their primary plan more inclusive. 
Although several health insurance policies in India cover additional expenses like hospitalisation, ambulance and other charges, food and any health supplements, not include in a health insurance plan. 
Even if doctors prescribe them, you may not get the reimbursement for any health drink and other supplements. Besides the conditions mentioned above, there are a few other clauses that are not covered under a regular policy. Knowing about them can help you avail the sum assured if the need arises. 
Read More: Must Know FAQs Before Availing Pradhan Mantri Awas Yojana in 2021