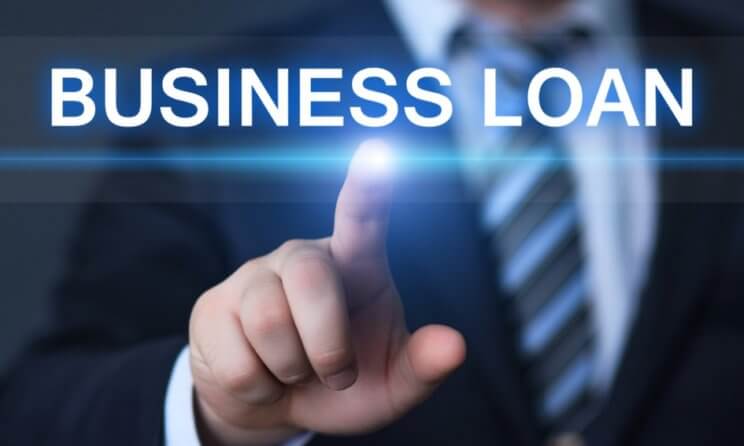 Availing a business loan to address various financial requirements has become quite commonplace among MSME's in India. Simplified borrowing terms, easy-to-meet eligibility requirements, and low business loan interest rate in India are some of the factors that have contributed to the popularity of this credit form. 
Now, interest rates for every borrower do not always remain the same. They vary from lender to lender and as per a borrower's credibility. Following is a look at some of the factors that tend to affect business loan interest rates for borrowers.
Factors that affect business loan interest rate in India
Choice of business plays a key role in the matter. A lender looks for the business type to understand the risk involved. Depending on a lender's outlook on risks, interest rates differ. Businesses carrying higher risk are often offered this advance against a higher rate of interest. While it is important to know how a business loan keeps a business financially healthy, it is also crucial to undertake measures that ensure that a business is stable before applying for this loan to ensure approval.
A newly established venture requires a solid business plan to undergo the loan process smoothly. An ineffective plan without providing data regarding proper growth prospects might increase the interest rate. 
CIBIL score records the report of previous debts, repayment of the loan and the capability of borrowers to repay the same. It is the primary parameter that lenders check to evaluate the eligibility of a borrower. 
It is important to know what CIBIL score is and what effect it has on the business before applying for the credits. In India, to get a hands-on business loan with a low interest rate, the credit score must be above 750. Lenders also check credit history to gauge the capability to repay the amount. Maintaining a decent CIBIL score must be a borrower's prime concern. A lower CIBIL score may end up in loan rejection.
The borrowers always look for the profit they can make from a loan. A business with an impressive turn over per annum would be a more viable candidate for a business loan. The lender builds a better trust of repayment.
The business loan interest rate in India highly depends on collateral. Nowadays, maximum financial institutions offer a business loan without collateral. For these loans, financial institutions mostly check a borrower's credibility before sanctioning the loan amount.
The lender analyses the liquidity of the business before sanctioning the loan. Therefore, a business with better cash inflow gets a higher preference when applying for a business loan. This ensures repayment of the advances availed.
Big-ticket loans like business loans get affected by the change in repo rate. During inflation, RBI tries to cut down the flow of money by increasing the repo rate. The interest rates increase in such cases. Borrowing can become a costly affair in such cases.
Keeping these factors in mind, individuals can opt for a business loan from any of the financial institutions in India and enjoy favourable terms of borrowing. To get an idea about the repayment liability, check the EMI payable business loan interest rate calculator. 
These offers are applicable to various financial institutions like business loans, personal loans, etc. Check your pre-approved offer by submitting your name and contact details. Keeping clarity regarding the changes will be helpful in opting for a business loan that meets one's requirements effectively.